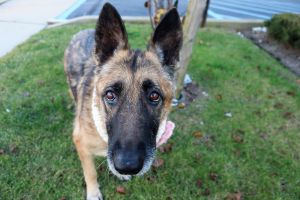 Hi My name is WILLOW and i a very sweet SEVEN YEAR OLD female GERMAN SHEPHERD weighing 72 pounds I am very gentle and walk very well on leash I am excellent with DOGS of all sizes I love to held a ...
Read More
Adult, Female, Large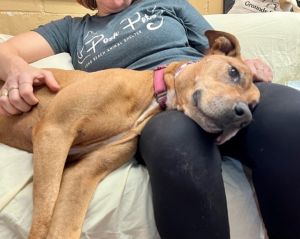 Meet our beautiful and sweet 6 year young CHLOE! The Urban Dictionary defines a Chloe as "A girl who is amazing and talented. She is sweet and when she has to say something people will listen. If sh ...
Read More
Adult, Female, Large